An up-to-date understanding of market dynamics is of paramount value to enable successful brand strategies.

Market Understanding studies are critical in providing an in-depth analysis of the disease area.

We strongly believe that a combined approach of deep-dive behavioural research and quantitative techniques provide a sound foundation to guide our clients business questions.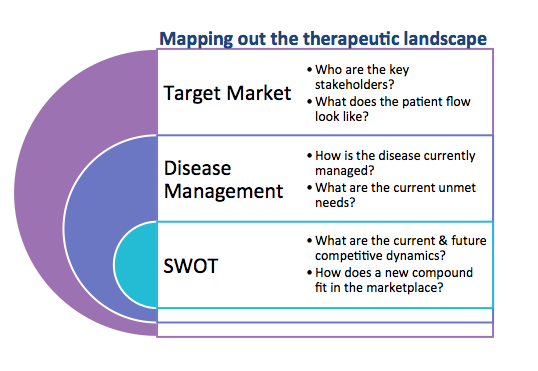 Our Market Understanding studies are designed to include all relevant stakeholders in order to provide a holistic view of the disease landscape.
Prescribing physicians
Key Opinion Leaders (KOLs)
Payors
Nurses, Healthcare Technicians
Pharmacists
Patients & Carers