Plus Research Solutions provides comprehensive project management & consultancy services for international market research agencies in the healthcare area.

Our coverage spans; Turkey and the MENA Region.

We work with our trusted field partners in both qualitative and quantitative studies to provide the highest quality.

All primary market research conducted is done so in accordance with local, national and international MR guidelines. All team members are regularly trained in relevant Adverse Event Reporting protocols.

We bring our international project management expertise spanning over 20 years to each study we conduct.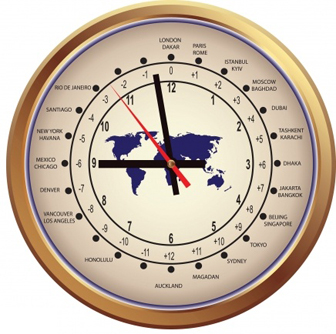 contact us;

[email protected]

for  "Turkey Pharmaceuticals; an Emerging Market Factsheet"